4 Tips for Choosing the Best CCTV System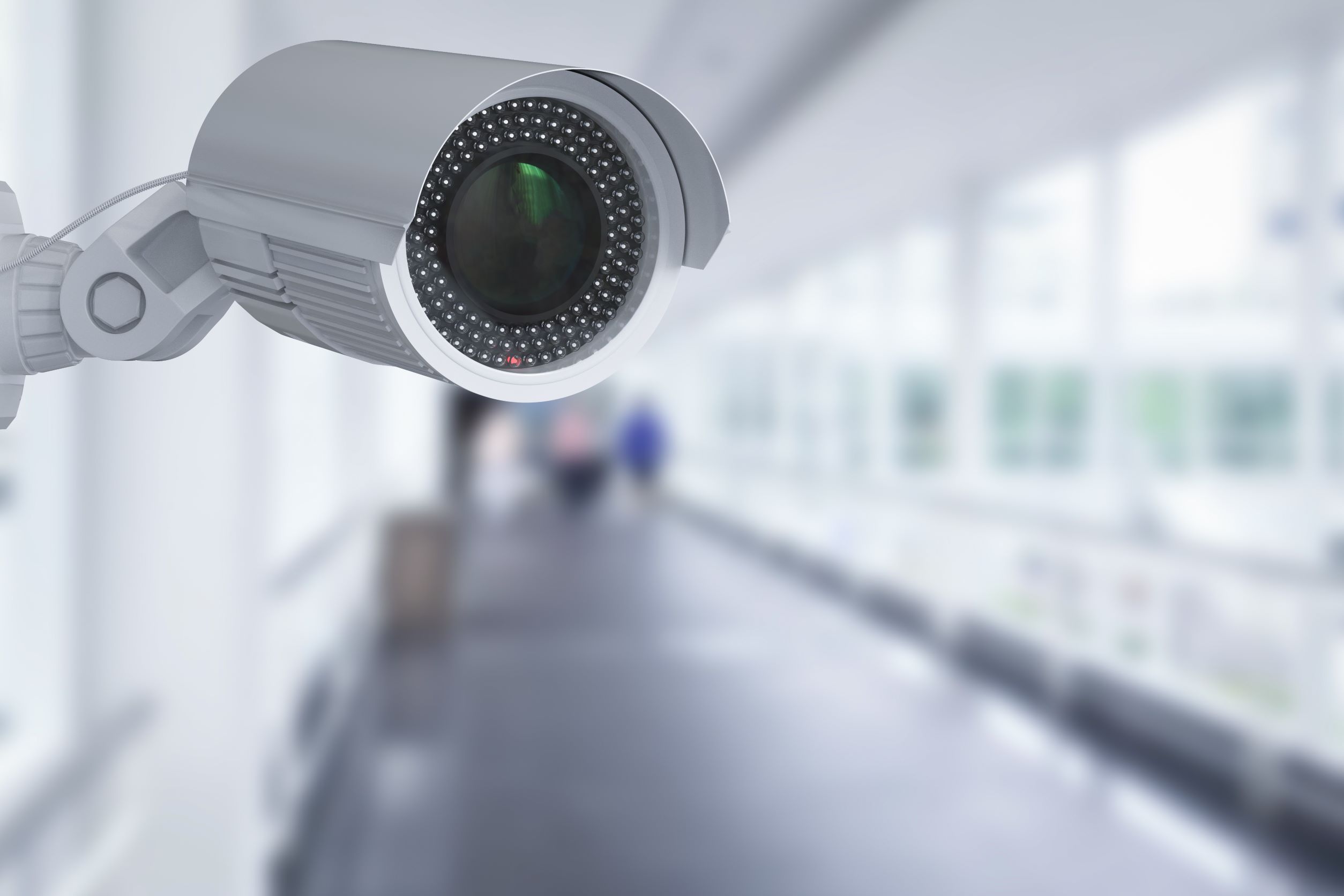 It's important that you take the time to review the available CCTV options for your business. Finding the ideal CCTV system is crucial to achieving optimal security. Our team specialises in the selection and design of CCTV components. In this latest post, we'll highlight 4 tips for choosing the best CCTV unit for your business.
Understand the Differences Between Wired and Wireless Units
One of the most important decisions you'll be making when building your CCTV infrastructure is choosing between wired and wireless units. The best CCTV system could be a combination of both, or it could include only wireless or only wired components. The benefit of wired units is the reliability they provide. While wireless units offer flexibility for placement in exterior locations, a mains isn't available for plugging the camera in.
Choose CCD Chips
You will also have to make the decision between choosing cameras with CCD chips or CMOD chips. CMOD chips are lower quality and will produce limited visual clarity through the camera lens. They have poor light sensitivity and might not help you enhance the security around your business. CCD chips are the leading option thanks to their structural integrity and size. Their larger size means higher quality images and videos.
Select Between White and Colour
When choosing a CCTV system you'll also have to select between white and colour options. Black and white options might be ideal for environments with low light, while colour cameras should be used in indoor environments with better lighting conditions.
Consider the Experience of the Installation Team
Before choosing your CCTV unit, make sure you book the services of an installation team with significant experience in the marketplace. The installation team should have a clear understanding of your requirements before you begin, so ensure you book a consultation within your business so they can get a clear sense of the type of system you need.
Our team at MJ Flood Security is here to guide you in choosing a CCTV system. To discover more about our options, get in touch today.