5 Benefits of Installing an Intruder Alarm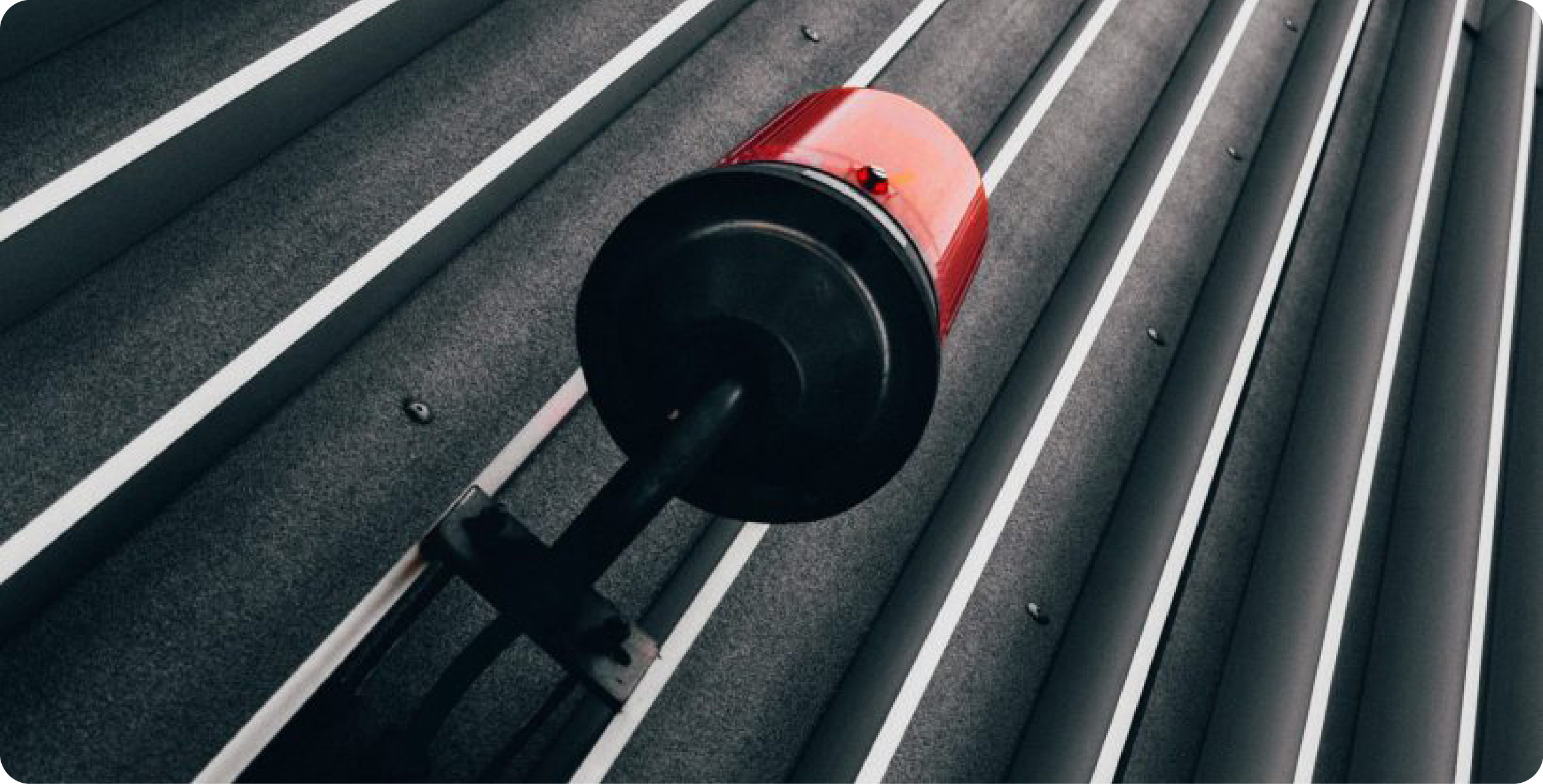 MJ Flood Security holds a PSA License  for the installation and maintenance of intruder alarm systems in Ireland. If you want to improve the security around your business premises, an intruder alarm system is crucial.
By installing a commercial intruder alarm system, you can enjoy the following benefits:
A Safer Working Environment
The presence of an intruder alarm system is an essential element for your business. It can deter trespassers from entering your building and prevent theft before it occurs. Motion sensors will detect intruders, sound an alarm, and alert those in the vicinity. The most advanced commercial alarm systems can send a signal to a designated person or initiate a police response. This system will also provide your employees with a safer working environment, particularly during late shifts or non-9-5 hours when break-ins are more likely to occur.
Deter Criminals
The clear presence of an alarm system can discourage individuals with malicious intent from causing harm to your business. According to figures from the Home Office, 84% of intruders avoid properties with a clear intruder alarm system in place. Installing an alarm system is an effective way to improve the security of your business.
Instant Response
We service commercial intruder alarm systems from top brands like HKC and UTC (formerly GE Security). Monitored systems can notify a key holder or an alarm receiving center (ARC) if triggered. With our service agreement, the ARC can then contact the key holder or send a police/security response. To better understand the dynamics of this setup, you might find it beneficial to learn how alarm monitoring operates to ensure a swift response in emergency situations.
Ensure Peace of Mind Even When You're Not On-Site
Install an intruder alarm system to secure your vulnerable property during early morning hours. With COVID-19 causing business closures and remote working, an alarm system can alert you of break-ins, allowing you to take action.
By installing an intruder alarm system, you can have confidence in the safety and security of your business even when you're not on the premises.
For additional tips on ensuring your peace of mind, you can refer to our comprehensive safety and security checklist.
Businesses also have the option of installing a commercial CCTV system instead of or in addition to their alarm systems. If you're contemplating this, seeking advice on selecting the best CCTV camera system can be invaluable. Read our CCTV system vs alarm system comparison for more information.
Reduce Insurance Premiums
To lower your annual insurance premium, consider installing an alarm to enhance security at your premises and reduce the risk of incidents. The extent of savings on insurance costs may vary depending on your provider, but it is a typical benefit of having a commercial security system in place.
If false alarms have been an issue for your business, MJ Flood Security can help. Their 24/7 monitoring of your intruder alarm system offers a comprehensive security solution.
At MJ Flood Security, our expert in-house design team carefully designs each CCTV system to meet your specific requirements within your budget. While consulting with our team, you might also want to explore options to choose an intercom system that integrates well with your intruder alarm, enhancing the security and communication within your premises.
Don't compromise on your security! Get in touch with us today at 01 689 6390 to schedule a free consultation for a security system for your home or business.