10 Interesting Facts About CCTV System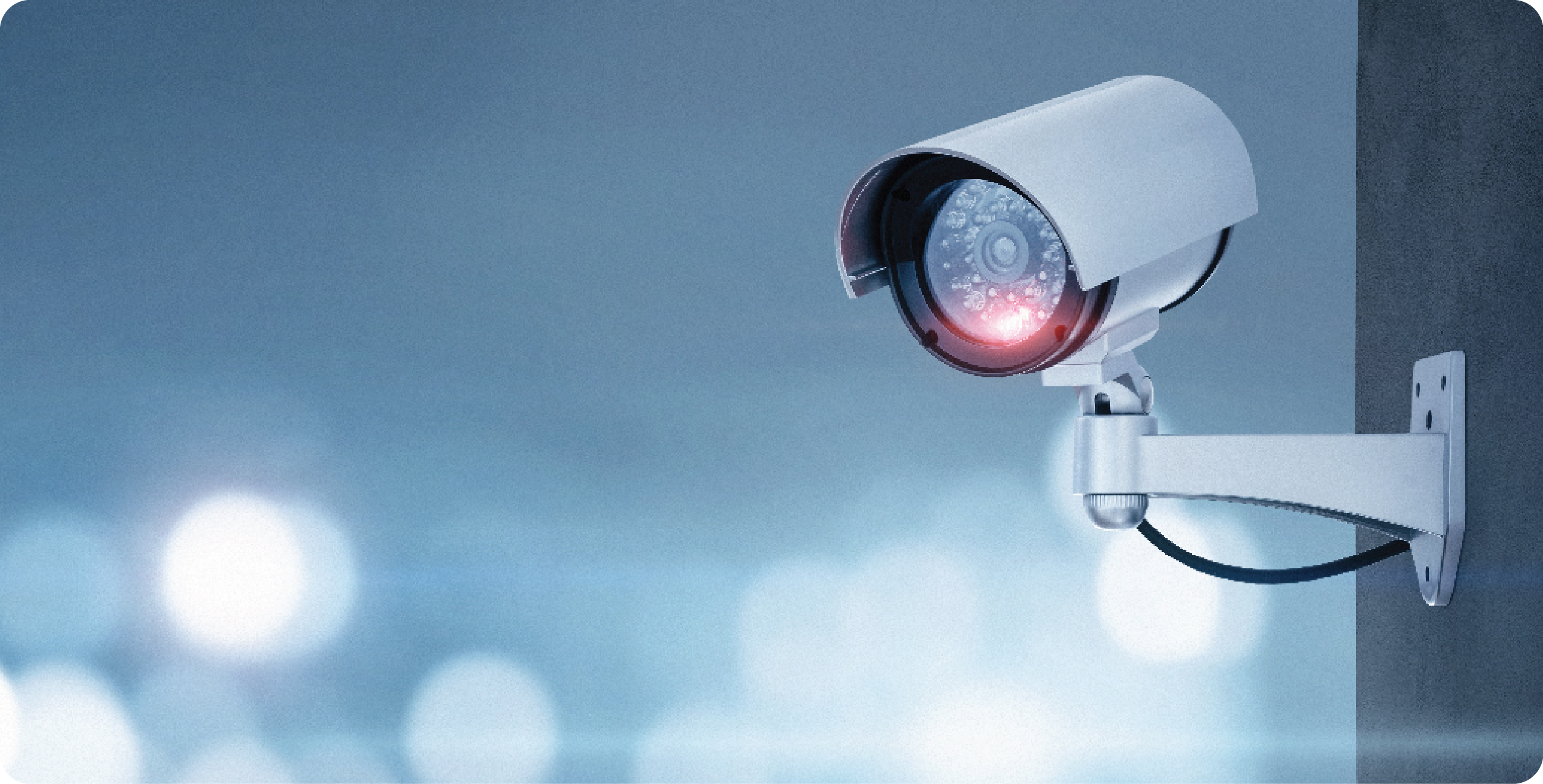 CCTV surveillance is ever-present in today's world, with cameras observing us from every direction. Ireland alone has a greater number of cameras than you might expect. To help you choose the best CCTV system for your business, we have compiled a list of 10 intriguing facts about CCTV surveillance that will leave you astounded.
The first CCTV system was installed in Germany in 1942 by German engineer Walter Bruch to observe the launch of the V2 Rocket at Test Stand VII. However, it wasn't until 1962 that CCTV was employed publicly.
Today, there are approximately 25 million CCTV cameras in use worldwide, and the average person is captured on camera around 300 times a day.
Experts believe that installing a CCTV system at home can prevent up to 67% of burglaries, and it is also useful for detecting and preventing fraud.
Approximately 9% of homeowners have a CCTV system, compared to 40% who have a burglar alarm. Most surveillance systems can be accessed remotely via the internet, allowing you to keep an eye on your property even when away.
It's critical to notify individuals that CCTV is in operation at your property so that they are aware that they are being recorded.
IP CCTV cameras, which offer high-quality, high-definition images, are increasingly preferred over analogue cameras, which were widely used until recently. Advances in technology have made both home and commercial CCTV installation more affordable. These cameras also allow for automated CCTV redaction, making complying with GDPR and other privacy laws easier. Additionally, it is possible to upload CCTV footage to the cloud.
Some public CCTV cameras use automatic number plate recognition (ANPR) technology to identify vehicles used in crimes.
Cameras are also used to monitor hazardous locations where it is not safe for humans to operate, such as nuclear power plants, areas of extreme temperature, and bomb disposal sites.
Automatic number plate recognition (ANPR) technology is used in some public CCTV Cameras to identify vehicles used in crimes by recognizing their number plate.
Cameras are not only used for preventing or detecting crime but also to monitor areas that are unsafe for humans to operate in, such as nuclear power plants, areas with extreme temperatures.
If you're interested in installing a business intruder alarm, check out our post on its benefits. Additionally, you may want to read our guide on how to choose an access control system for your business.
At MJ Flood Security, we provide the highest quality technology to ensure the best commercial security and protection. Our expert in-house design team carefully designs each CCTV system to meet your specific requirements within your budget.
Don't compromise on your security! Contact us today at 01 689 6390 for a free consultation on a security system for your home or business.