Security tips for SMBs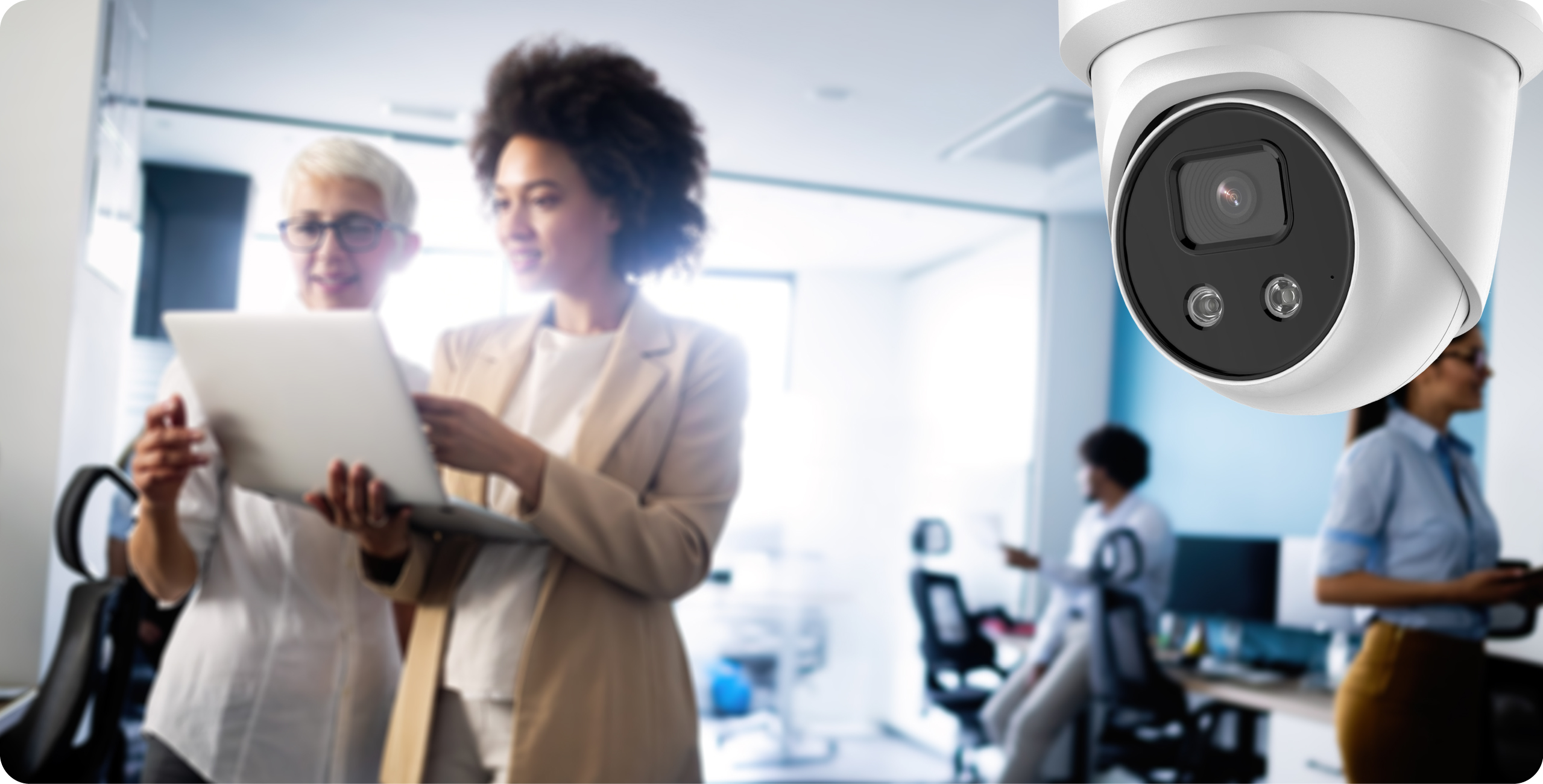 Looking to safeguard your business? Check out these security tips below.
Protecting your business is essential to ensure its continuity and success. Unfortunately, businesses are often targets for criminals, making security a top priority for business owners. By implementing effective security measures, you can safeguard your business and reduce the risk of security breaches.
To start, consider installing an intruder alarm or monitoring system. This will deter criminals and send a clear message that your property is protected. When choosing a system, consider the benefits of a monitored or self-monitored alarm system to find the best fit for your business.
An access control system is a great way to limit entry to specific areas of your business. With the use of fobs, pin codes, or cards, only authorised personnel can gain access. Additionally, an intercom system can be used to allow visitors to request entry. This system can be applied to doors, turnstiles, gates, FAAC security barriers, and more, effectively restricting who can enter. By coupling a basic system with an access intercom, authorised personnel can easily enter via their fob, pin code, or card, while unauthorised personnel must request entry via the intercom. When setting up an intercom system, considering wired or wireless intercom systems can be a pivotal choice, influencing the flexibility and installation process. If you have an automation system for your gate, be sure to incorporate it into your access control system as well.
High-definition CCTV cameras, such as an Axis, are another great option for monitoring activity around your building. While considering this option, you might come across interesting security camera facts that highlight the advancements in technology, offering features like cloud storage for your footage, which can reduce hardware needs and provide better protection.
LED security lighting can help to deter criminals, making it difficult for them to hide in the darkness. Timed internal lighting can also be effective, as it can make it harder for criminals to establish patterns.
It's important to keep a record of all highly valuable office equipment, including serial numbers. Additionally, creating a security policy that covers all aspects of security, including cybersecurity, restricted areas, visitor policies, and incident response plans, can help ensure that everyone in your organisation is on the same page when it comes to safety and security.
Don't leave your business vulnerable to security threats.
By following these security tips, you can protect your business and ensure its continuity. Remember, don't compromise on security and seek professional assistance to ensure your business's safety.
Contact us today at 01 689 6390 for a free consultation and learn how we can help safeguard your business.