Secure CCTV Video Surveillance Solution on the Cloud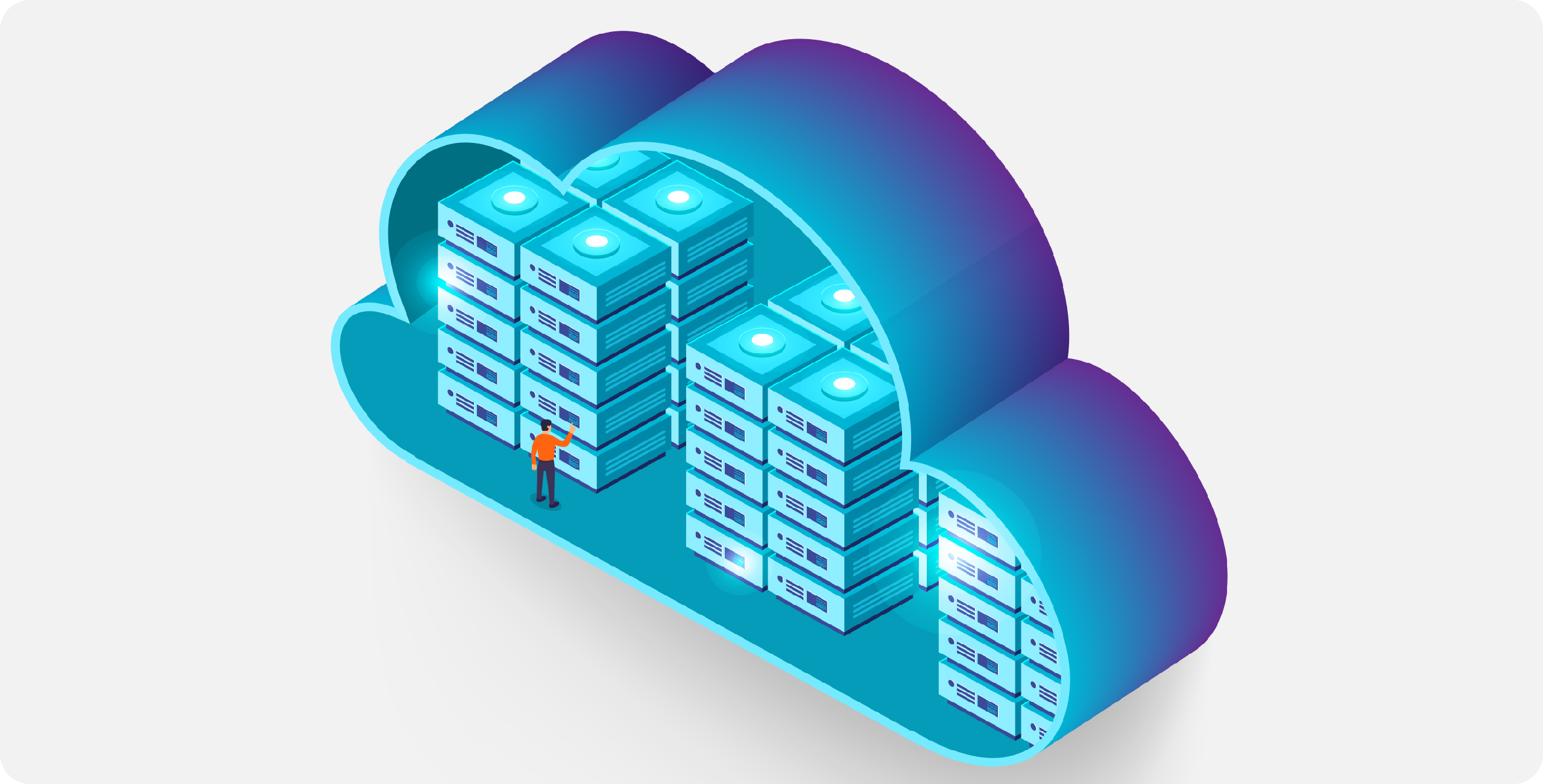 Cloud CCTV is defined as a modern video surveillance system that captures and stores visual data using the Cloud. This system combines visual data from different CCTV systems into one safe and encrypted account stored on secure Cloud servers. The best thing about this service is that you can access it from any browser, at any time and anywhere!
So, how does CCTV Cloud Storage work?
CCTV Cloud Storage is a highly efficient system that uses broadband to gather footage from your cameras and record it in a secure and centralised location. This means that you can easily access your footage whenever you need it without having to sift through multiple devices or storage units.
To ensure reliability, we've integrated advanced adaptor technology into the system. This technology buffers the footage, which means that if your broadband connection fails, the CCTV Cloud Storage system can continue recording footage for several hours. Once your broadband connection is restored, the system automatically uploads the buffered footage to the Cloud storage location. This feature makes the CCTV Cloud Storage system highly dependable, even in cases of unexpected network downtime.
As a user of the CCTV Cloud Storage system, you will receive login details that will grant you access to a range of cloud storage packages. You can select from different storage durations, including 7 days, 30 days, or 12 months, depending on your requirements. This flexibility means that you can customise your package to suit your individual needs and budget.
Our CCTV Cloud Storage system also comes with a convenient mobile application that you can use to remotely view motion-based activities captured by your business CCTV cameras. The app is compatible with most mobile devices and enables you to monitor your property in real time, no matter where you are.
And the best part? You can access your footage at any time and from anywhere in the world.
Looking for more information about CCTV? Check out these 10 Interesting CCTV Facts and common CCTV myths.