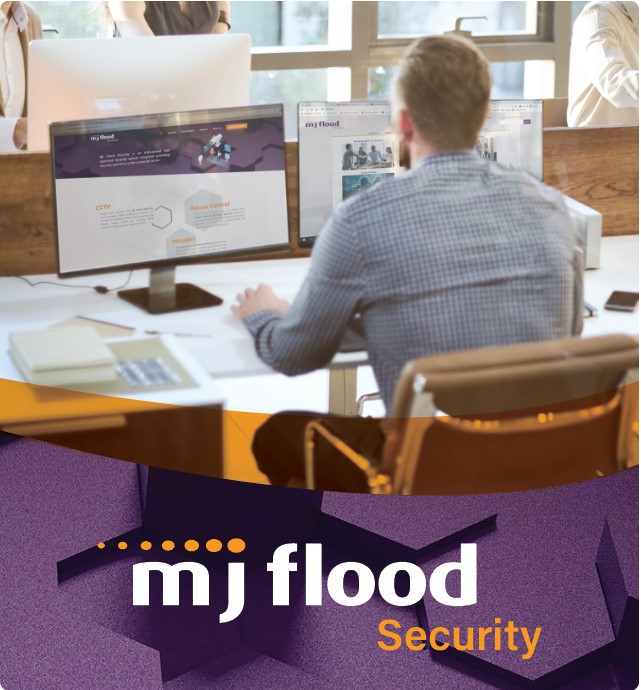 Our Story
MJ Flood Security is an Irish-owned and operated system integrator that specialises in providing Security and Fire services to the corporate sector throughout Ireland. With over 60 years of experience, our team of qualified engineers work with the leading industry brands to deliver the highest quality of service to our valued customers. Our philosophy is customer-first, with service delivery as our top priority.
As the largest indigenous supplier of Managed Print Services, Digital Technology and Security Systems in Ireland, MJ Flood has successfully adapted to changing market trends over the years by placing the customer at the forefront of our business strategy. We are a privately-owned company committed to serving our clients with excellence.
At MJ Flood Security, we are dedicated to providing customised solutions that meet the unique needs of our clients, and we pride ourselves on delivering reliable and efficient service that exceeds expectations.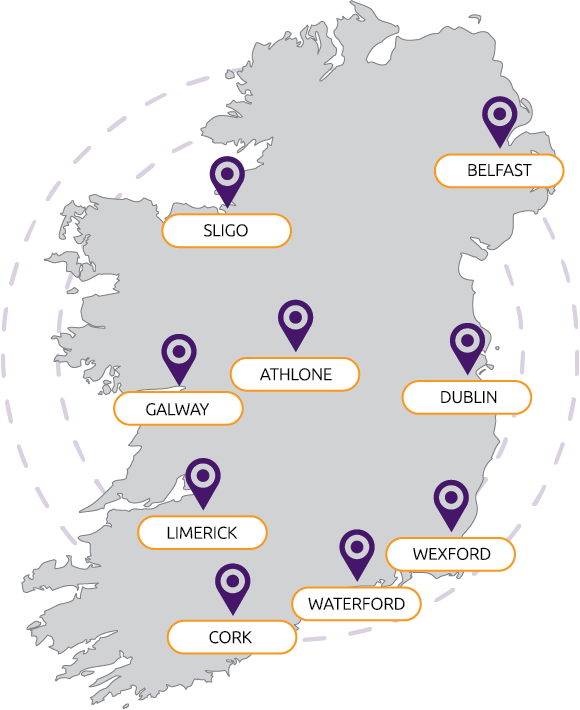 Our Branch Network
One of the key strengths of MJ Flood Security's regional branches lies in their commitment to hiring local personnel who possess exceptional industry accreditations. By recruiting staff from the local communities where the branches are located, MJ Flood Security ensures that their employees have a deep understanding of the specific needs and challenges faced by businesses in those regions. This local expertise allows the company to provide tailored solutions that are relevant to the unique requirements of businesses in each area.
Through their headquarters in Dublin and the network of regional branches, MJ Flood Security combines local presence with a comprehensive range of business security solutions. This approach enables them to effectively serve businesses of all sizes and industries across Ireland, providing them with reliable and customised security measures to safeguard their assets, data, and operations.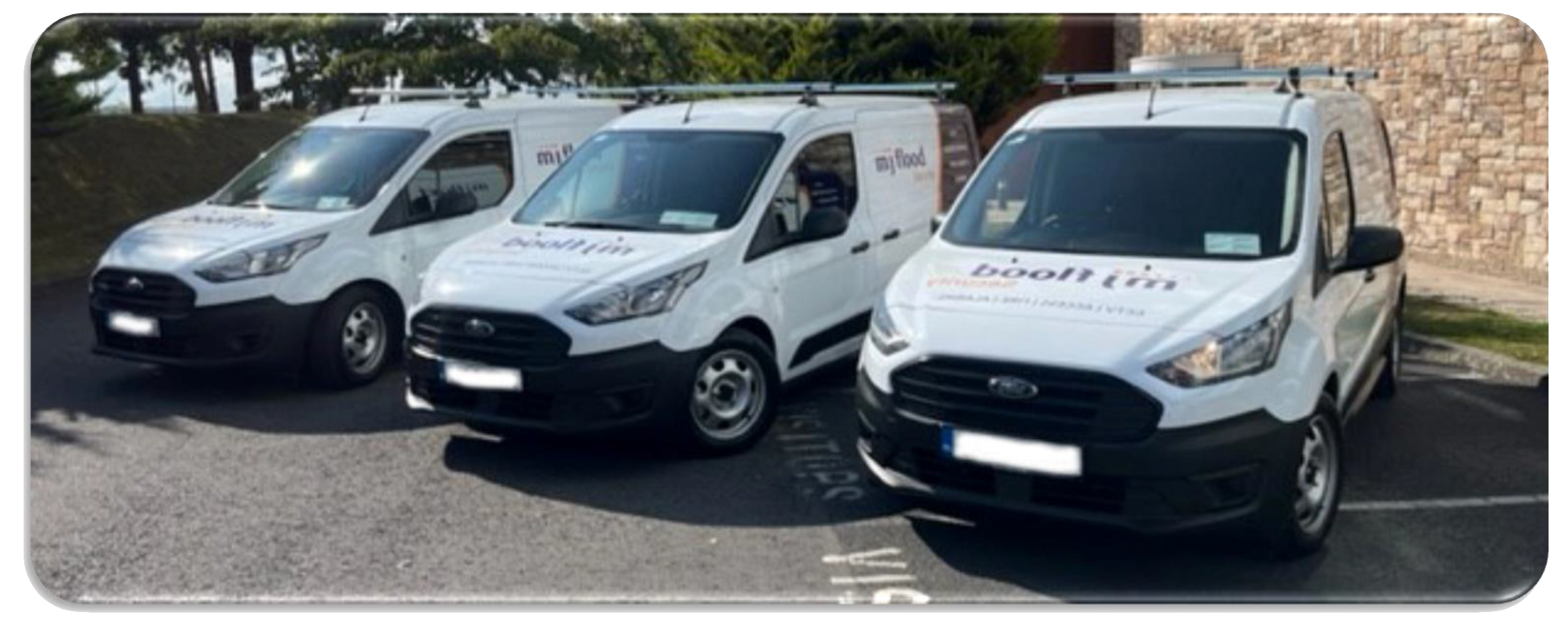 MJ Flood  is committed to providing true nationwide reach to the business community. Our regionally-based sales and service teams with in-depth local market knowledge are best positioned to quickly and effectively respond to your security management needs.