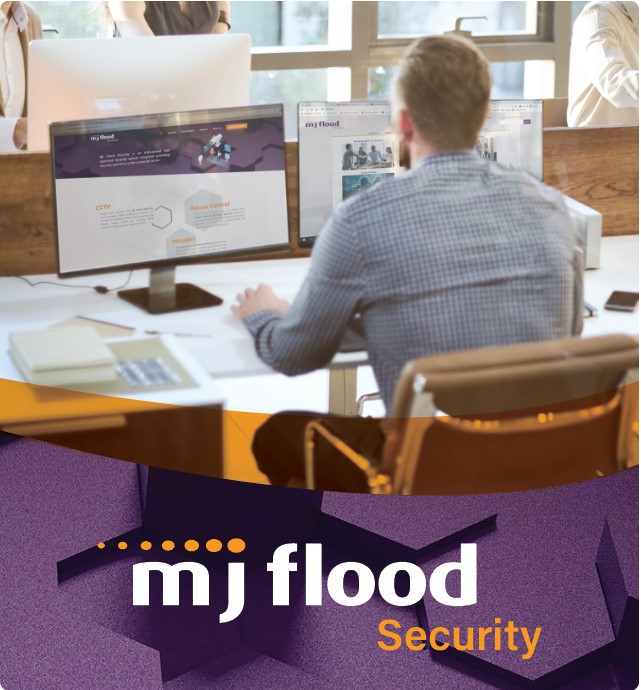 Our Story
MJ Flood Security is an Irish-owned and operated system integrator. We provide Security and Fire services across Ireland to the corporate sector. Our service offering is backed by over 60 years of experience, using qualified engineers, and working with the leading industry brands. We have a dedicated customer-first philosophy with service delivery our top priority.
MJ Flood is the largest indigenous supplier of Managed Print Services, Digital Technology and Security Systems to the Irish marketplace. Privately owned, the company has successfully reinvented itself down through the years by pre-empting market change and putting the customer at the center of everything it does.
MJ Flood's Head Office is located in Dublin's Baldonnell Business Park, where it occupies its own purpose-built offices, showrooms, and warehouse.


Our Branch Network
MJ Flood Security is headquartered in Dublin with an additional eight regional branches in Athlone, Belfast, Cork, Galway, Limerick, Sligo, Waterford and Wexford underlining the company's strong commitment to the business community by employing local staff with the highest industry accreditations.