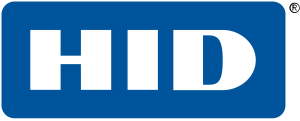 Powering Trusted Identities
of the world's people, places, and things.
Everyday millions of people in more than 100 countries use our products and services to securely access physical and digital places. Over 2 billion objects that need to be identified, verified and tracked are connected through HID's technology. We work with governments, universities, hospitals, financial institutions and some of the most innovative companies on the planet—helping them to create trusted physical and digital environments so that they and the people who use them can fulfil their potential.
The company is an independent brand of Assa Abloy, a multinational door and access control conglomerate.
What is HID Technology?
HID cards, also called prox cards, proximity cards & access control cards, are cards that use RFID embedded technology. HID card readers are used in access control systems to open doors.
Download eBook : – Three Essential Reasons to Upgrade Your Access Control