Till fraud detection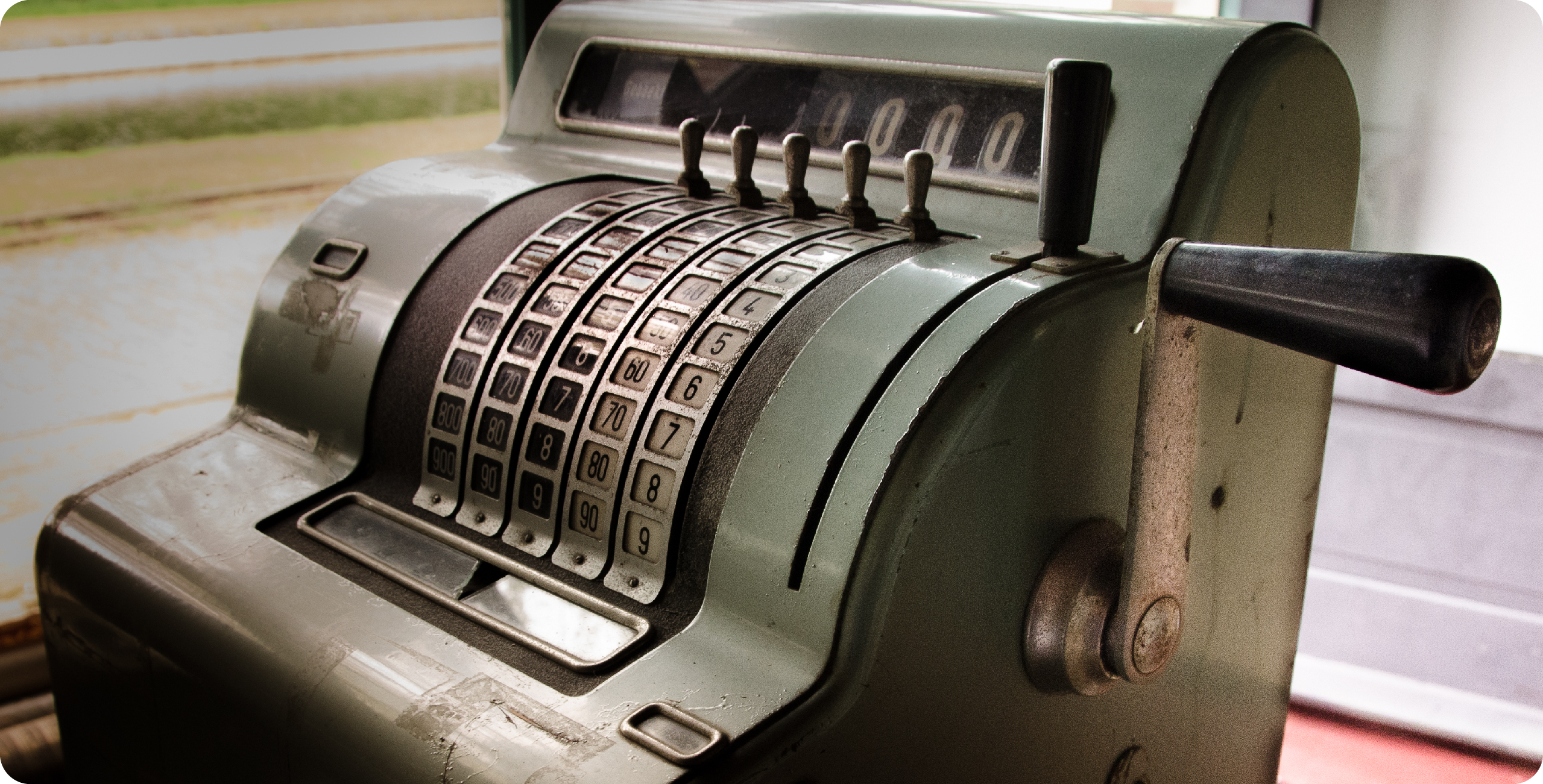 In previous discussions, we have covered strategies for preventing fraud in your business, such as conducting thorough background checks on employees. However, it is important to consider how changes in an employee's circumstances may increase their susceptibility to committing fraud. Dr. Donald R. Cressey developed the Fraud Triangle theory, which suggests that fraud can occur when an individual experiences financial pressure, perceives an opportunity, and rationalises their actions.
PRESSURE + PERCEIVED OPPORTUNITY + RATIONALISATION = TILL FRAUD
To prevent such opportunities from arising, installing high-quality Till Cameras in key areas can be an effective solution. Contrary to popular belief, CCTV cameras can be an effective deterrent against theft. By linking your cash register with a CCTV camera, both the owner and employees can have evidence of how sales were handled. This awareness of surveillance can reduce till receipt fraud.
When it comes to monitoring cash registers, it is important to choose the right type of camera for the job. A dome camera is often recommended for this purpose as it is difficult to tamper with and provides a clear view of the cash register area. This type of CCTV camera is typically installed on the ceiling, providing a wide-angle view of the cash register and the surrounding area.
Adding a scanning unit to your CCTV system is another way to improve your monitoring capabilities. This type of unit can be connected to your cash register and CCTV system, allowing you to collect valuable sales data. Depending on the type of unit you choose, you may be able to monitor sales in real-time, or you may need to wait until the end of the day to access this information.
Overall, choosing the right type of camera and monitoring system for your business is important in preventing fraud and protecting your assets. By selecting high-quality equipment and implementing best practices, you can help deter theft and maintain a safe and secure environment for your customers and employees alike.
In addition to preventing theft, a CCTV system can also provide evidence in the event of a robbery. By recording the entire incident, it can decrease the likelihood of misidentifying the perpetrator. For further security measures, MJ Flood Security offers Bluetooth access control and monitored alarm systems.
If you are interested in improving your till fraud security, contact MJ Flood Security for a quotation at 01 689 6390.