Bluetooth Touch-Free Entry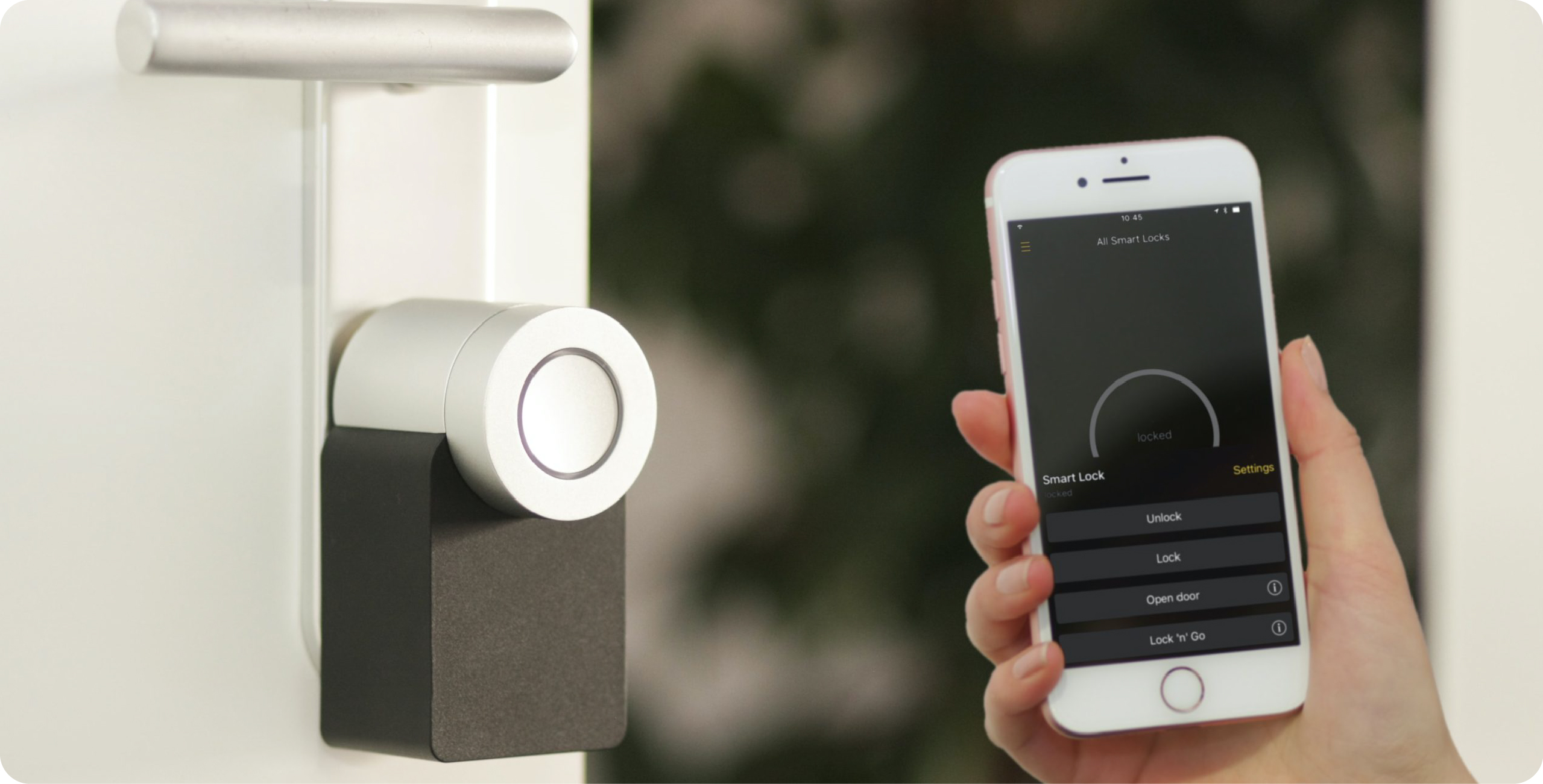 Compared to alternative touch-free entry solutions for smart buildings, such as facial recognition and fingerprint identification, Bluetooth stands out as the most convenient option. Its widespread use and user-friendly nature have contributed to its growing popularity. However, with the challenges posed by the COVID-19 pandemic, businesses and organisations must review their access control protocols. Bluetooth readers are emerging as the preferred touch-free alternative, as they offer the most accessible option.
Bluetooth Access Control as a Touch-Free Entry Solution
The COVID-19 pandemic has underscored the value of Bluetooth technology in providing touch-free access control, offering a user-friendly interface that is highly beneficial to security and building managers.
The use of Bluetooth technology for access control is an excellent method for reducing physical contact while maintaining security. By utilising mobile phones as a means of authentication, users can gain entry into the building with minimal contact, ensuring that they are solely responsible for their entry.
The most significant advantage of Bluetooth access control is its contactless nature. This means that, compared to traditional access control systems, there is no need for users to touch the reader. This is especially beneficial in situations where a large number of people use the same entryway on a daily basis, as it eliminates the risk of contamination.
Smartphones equipped with Bluetooth technology provide a highly efficient means of access control without physical contact, while also allowing for the remote distribution of new credentials or cards, adding to its convenience.
Touch-free request to exit (RTE) buttons use infrared technology to enable contactless door opening. Electronic Access Control (EAC) has become an essential tool for businesses, offering smart and reliable strategies to create a safer environment for staff and visitors. When enhancing your security infrastructure, choosing an intercom system that integrates seamlessly with your Bluetooth access control can offer a robust and comprehensive solution. For additional guidance on selecting an intercom system for your business, you may find our related post useful.
At MJ Flood Security, we offer comprehensive support at every stage of your security journey. We are partnered with Vanderbilt Access Control and OpenPath Security to provide mobile access control solutions.
To learn more about how Bluetooth Access Control can enhance building security and ensure the safety of staff, please do not hesitate to contact us today.