CCTV Solutions for Hotels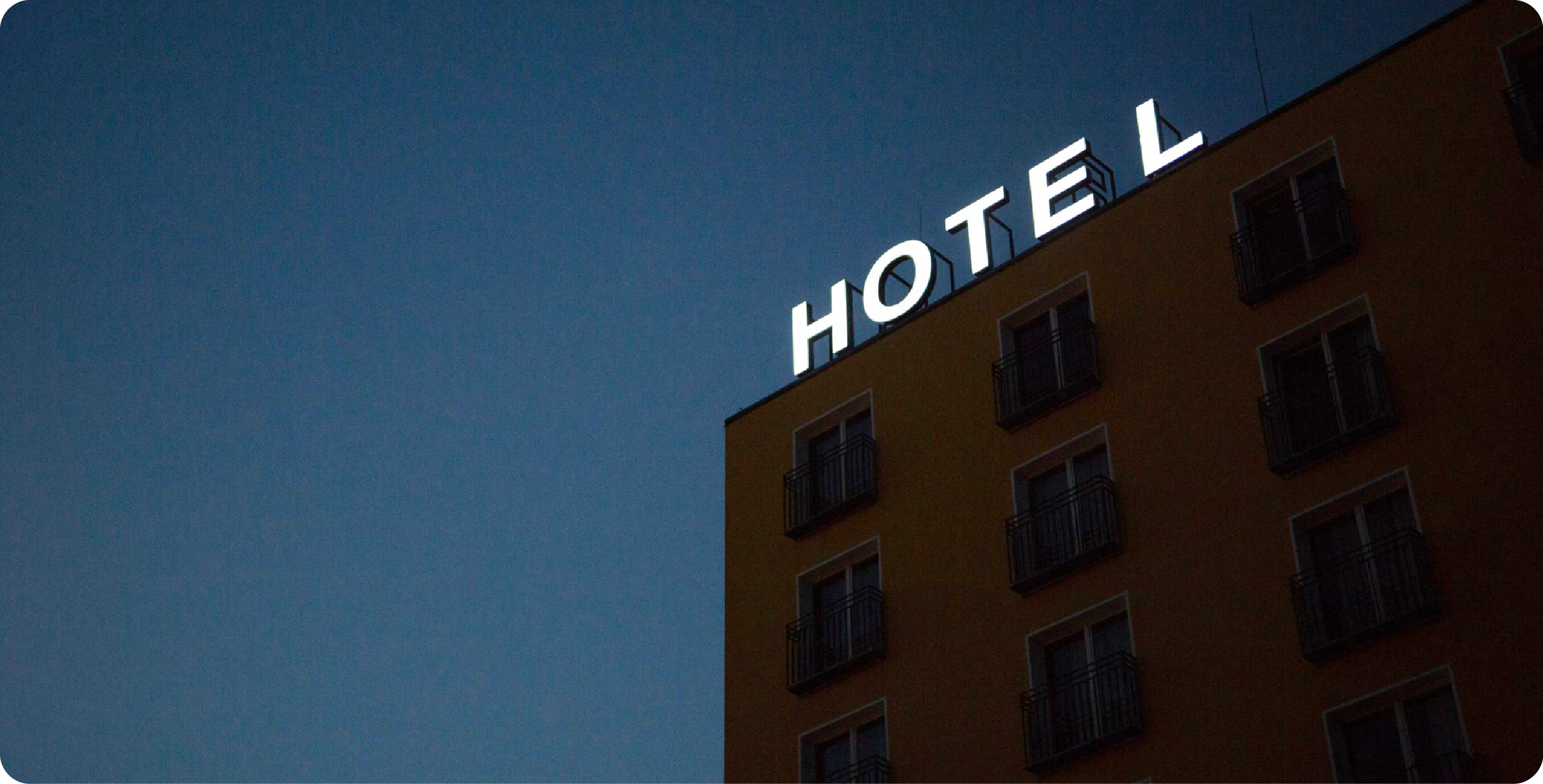 Many of us assume that hotels provide safe and well-protected accommodations, but the reality in the Security industry is that this is not always true.
CCTV Solutions for Hotels:
Hotels strive to provide their guests with a safe and secure environment that is both controlled and complies with data protection regulations while also protecting the rights of their employees. At MJ Flood Security, we understand the importance of creating a balance between these critical factors, which is why we offer a complete protection service for hotels, their customers, and their employees.
Our extensive experience in the security industry has given us the knowledge and expertise to install managed CCTV solutions for hotels, enabling them to maintain a secure environment. Our CCTV solutions help hotels detect intruders effectively, protect hotel property from vandalism, organise controlled exits of staff and visitors in case of emergencies, protect staff and guest vehicles, monitor staff punctuality, and monitor entrances and exits.
Recently, we upgraded the CCTV system for a prominent hotel in Dublin, which involved the replacement of all cameras with Full HD 1080P Cameras that offered over 5 times greater resolution than their previous camera system. This upgrade not only enhanced the security but also brought to light some interesting CCTV camera facts regarding the improved resolution and efficiency. Importantly, we accomplished this without requiring new cabling and completed the installation of 32 cameras within 24 hours, meeting the customer's budget constraints and exceeding their expectations.
Our goal is to equip hotels with effective tools to deal with potential security breaches and issues. By installing managed CCTV solutions for hotels, we can provide a constructive and targeted solution that creates a safe and secure environment for staff and visitors alike. Contact us today to learn more about our services and how we can help your hotel maintain a secure environment.
For advice on choosing the best CCTV camera system, feel free to reach out to our team.
Our installed CCTV Solutions offer a range of benefits, including:
Effective intruder detection mechanisms
Protection of hotel property against vandalism
Controlled exit of staff and visitors in case of emergency
Protection of staff and guest vehicles
Monitoring of staff punctuality
Monitoring of entrances and exits
Creation of a safe and secure recreational environment
Provision of peace of mind for visitors
Protection of hotel property and grounds against vandalism
To obtain further information, you can contact us at 01 689 6390 or submit an enquiry form here.