CCTV Systems for Schools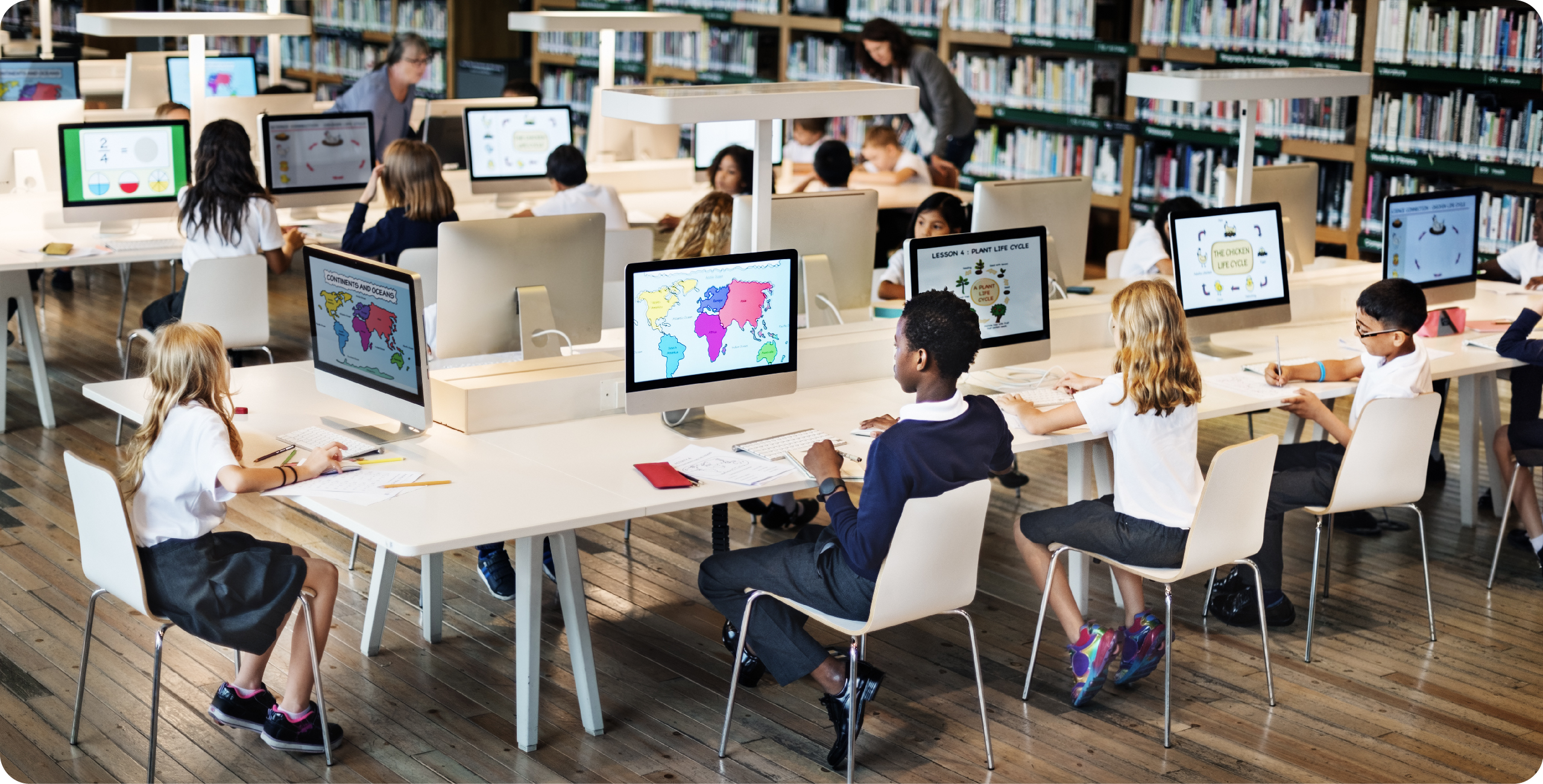 MJ Flood Security specialises in installing CCTV cameras and managing CCTV systems for schools, aimed at creating safe and secure school environments for staff, students, and visitors. Our approach is focused and constructive, providing schools with the necessary tools to effectively deal with potential security breaches or issues.
Our installed CCTV systems have a wide range of capabilities, including:
Providing an effective mechanism for detecting intruders
Monitoring and preventing instances of bullying and other negative activities among students
Protecting school property against vandalism
Organising controlled exits for staff and students in case of emergency situations
Safeguarding staff and student vehicles from theft or damage
Monitoring punctuality among staff and students
Keeping track of exits and entrances to the school premises
Creating a safe and secure learning environment for everyone
Providing parents with peace of mind about their child's safety at school
Protecting school property and grounds from acts of vandalism
An example of our recent work in a school setting involved the installation of a covert camera, which was discreetly concealed in a junction box. This camera helped to view and record individuals who were repeatedly defacing school walls with graffiti, allowing for effective identification and prevention of such negative behavior.
After consulting with the school principal regarding their struggles with graffiti and vandalism, MJ Flood Security proposed a solution: the installation of a high-resolution camera with 1.3 million pixels, equipped with a 64GB memory card for efficient CCTV footage recording and storage. The camera was securely connected to the school's network, allowing the principal to conveniently review footage from their office PC.
At MJ Flood Security, we pride ourselves on providing industry-leading knowledge and expertise in a friendly, easy-to-understand manner. We understand that security is a crucial concern for schools today, and we are committed to delivering customised security solutions that meet your specific needs and fit within your available budget.
You may also want to check out our post on 10 Interesting Facts About CCTV.
For more information, please call us on 01 689 6390 or fill out or enquiry form here.